Air land sea electronics
Air Land and Sea Mission Critical systems
Avantix provides its customers with mission critical systems on naval, land and air platforms.
With its 4 areas of expertise in acquisition, transmission, processing and simulating/testing, Avantix develops and manufactures high performance and modular rugged systems, adaptable to complex applications and specific systems.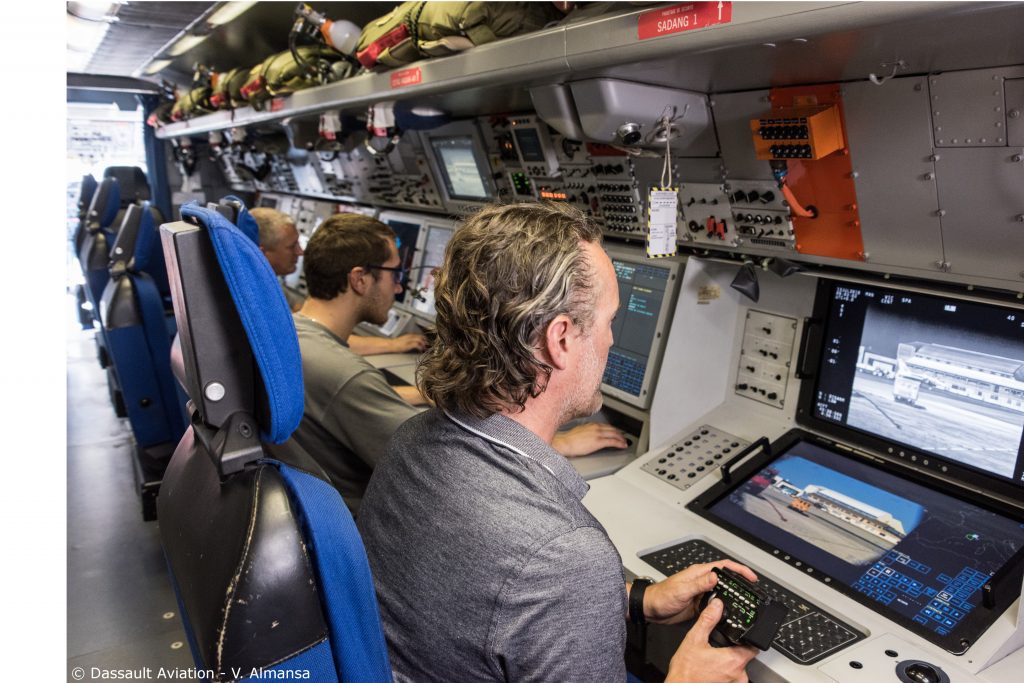 FACING OPERATIONAL REQUIREMENTS WITH INNOVATIVE MISSION CRITICAL SYSTEMS
Designed to evolve in critical environments and in a safe world, Avantix systems and calculators meet today's MCS challenges :
Secure open worlds
Guarantee centralized and cybersecured calculators for communication between different worlds. Avantix Air Land and Sea Electronics works on the secure communication of different worlds, such as the navigation and attack syste
Avantix air land sea electronics provides you the highest level of services and support, from avionics' specification to the maintaining of systems, including design, development, certifications and integration. To ensure the efficiency of our Mission critical systems, we develop testing for simulation of global environment and validations of capacities.
High-efficiency built to spec systems adapted to operational needs
Partner of defence industries and armed forces, Avantix know-how is recognized for its strong capacity of adaptability to connect complex mission critical systems with high-performance embedded flight test instrumentation, data transmission, multi-functional rugged recorders and calculators.
Partner of your requirements, we integrate our systems on all the fields of operations: from the armored vehicle to the tank, on airliners or fighter planes, submarine and military boat.
For more information, ask for our brochure
We'll get in touch with you shortly.