Avantix provides its customers with mission critical systems on naval, land and air platforms.
With its 4 areas of expertise in acquisition, transmission, processing and simulating/testing, Avantix develops and manufactures high performance and modular rugged systems, adaptable to complex applications and specific systems.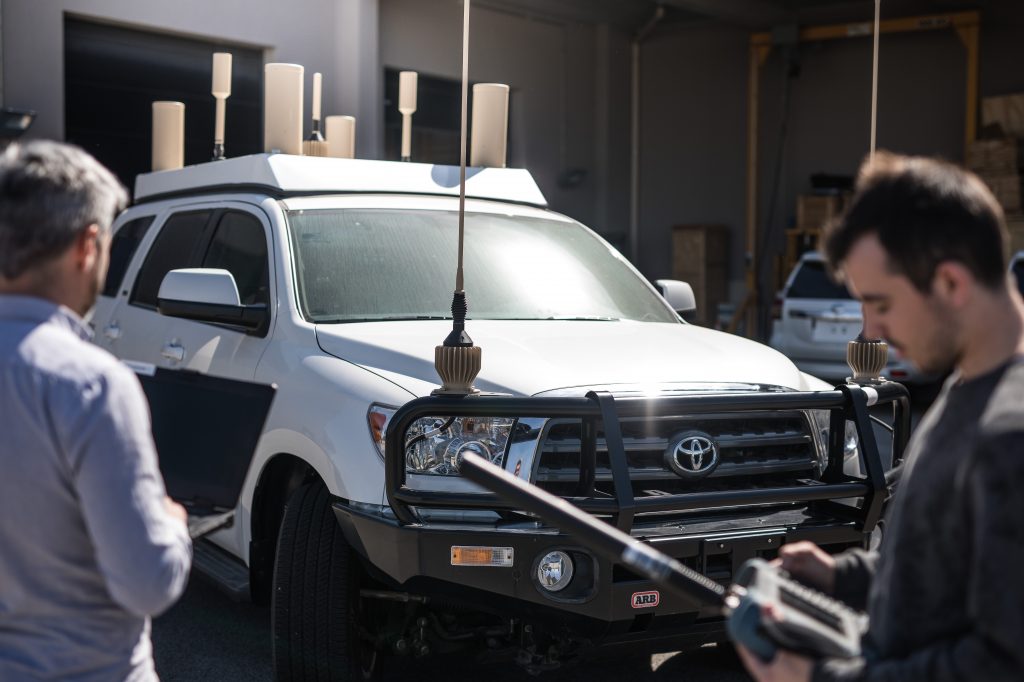 WHO WE ARE

A French company with 560 engineers, Avantix is a leader in the design and integration of critical high-tech systems.
With its combined expertise in electronics and information technology, Avantix targets strategic industry sectors.
Avantix defines itself both as a designer and integrator of critical high-tech systems. This original positioning allows it to offer a complete range of services using dual technologies (civil and military) and innovative solutions based on recognized expertise centers.