Avantix provides its customers with mission critical systems on naval, land and air platforms.
With its 4 areas of expertise in acquisition, transmission, processing and simulating/testing, Avantix develops and manufactures high performance and modular rugged systems, adaptable to complex applications and specific systems.
ELINT/R-ESM systems
Vital radar intelligence for fast and
relevant decision making.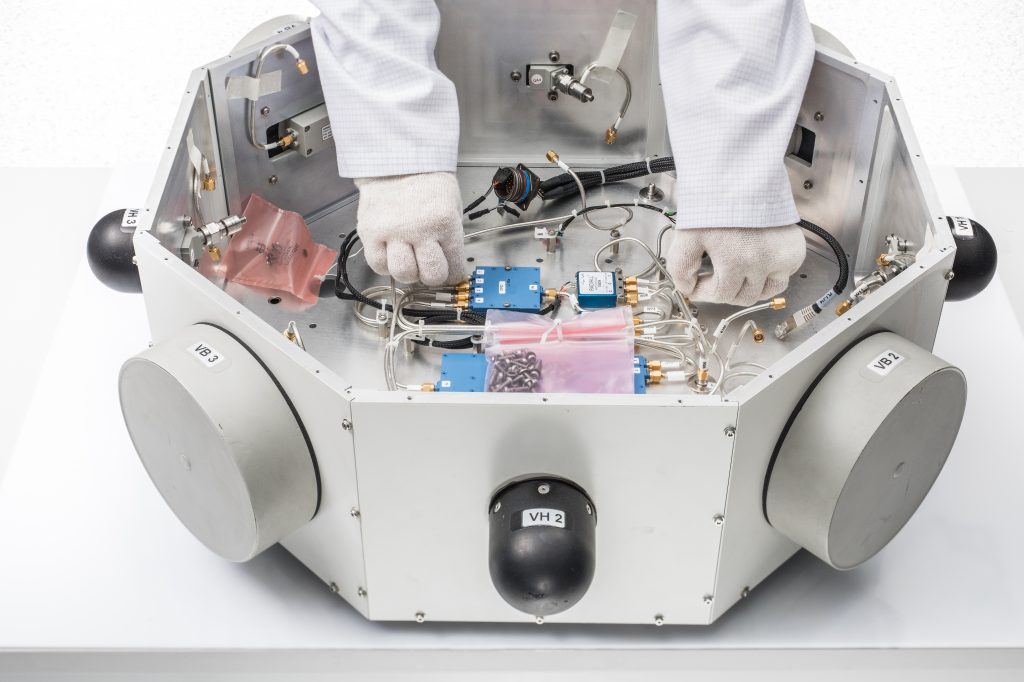 COMINT/C-ESM systems
Improve your operational decision-making
with actionable intelligence.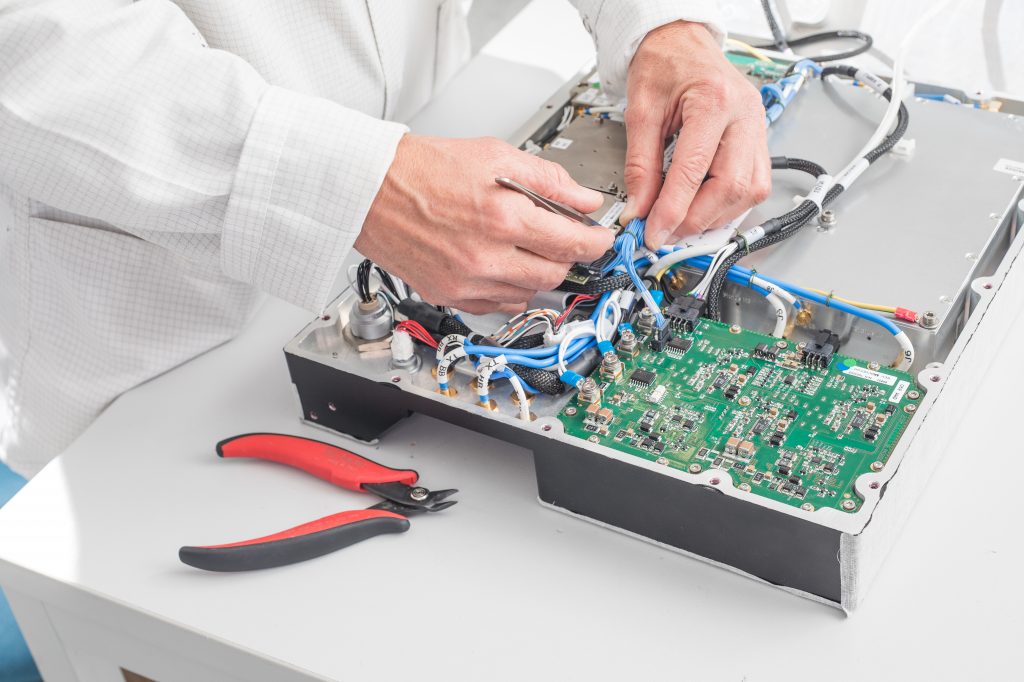 Jamming ECM systems
Facing remote controlled improvise
explosive device.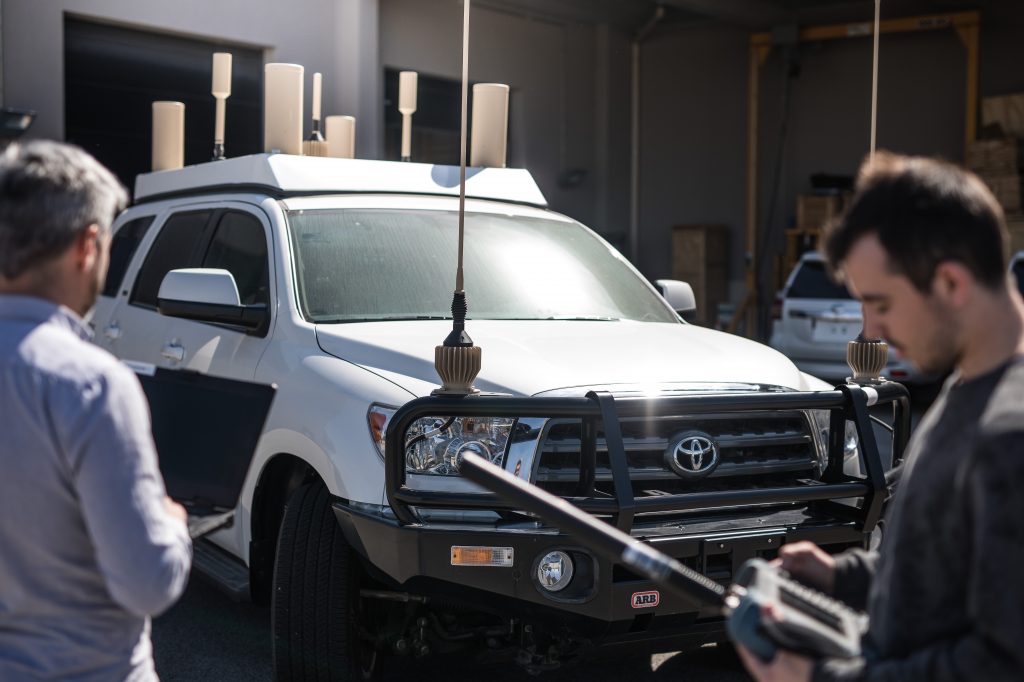 WHO WE ARE

A French company with 560 engineers, Avantix is a leader in the design and integration of critical high-tech systems.
With its combined expertise in electronics and information technology, Avantix targets strategic industry sectors.
Avantix defines itself both as a designer and integrator of critical high-tech systems. This original positioning allows it to offer a complete range of services using dual technologies (civil and military) and innovative solutions based on recognized expertise centers.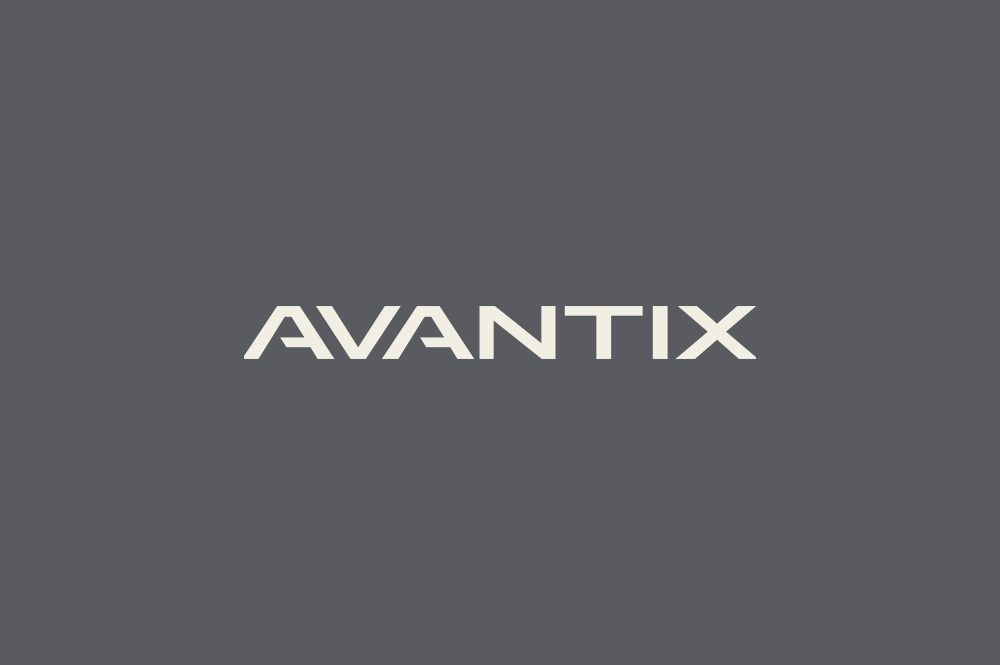 Newsroom & Events
Meet us @ EW Radar KSA 2020
Booth n°6 – 09th-10th March 2020, Riyadh, Saudi Arabia.
The 6th international exhibition and conference for Electronic Warfare and Radar technology.
THEY TALK ABOUT US
Watch Shephard Media video to learn more about FlashHawk , Avantix innovative Airborne C-ESM solution.