Avantix provides its customers with mission critical systems on naval, land and air platforms.
With its 4 areas of expertise in acquisition, transmission, processing and simulating/testing, Avantix develops and manufactures high performance and modular rugged systems, adaptable to complex applications and specific systems.
ELINT/R-ESM systems
Vital radar intelligence for fast and
relevant decision making.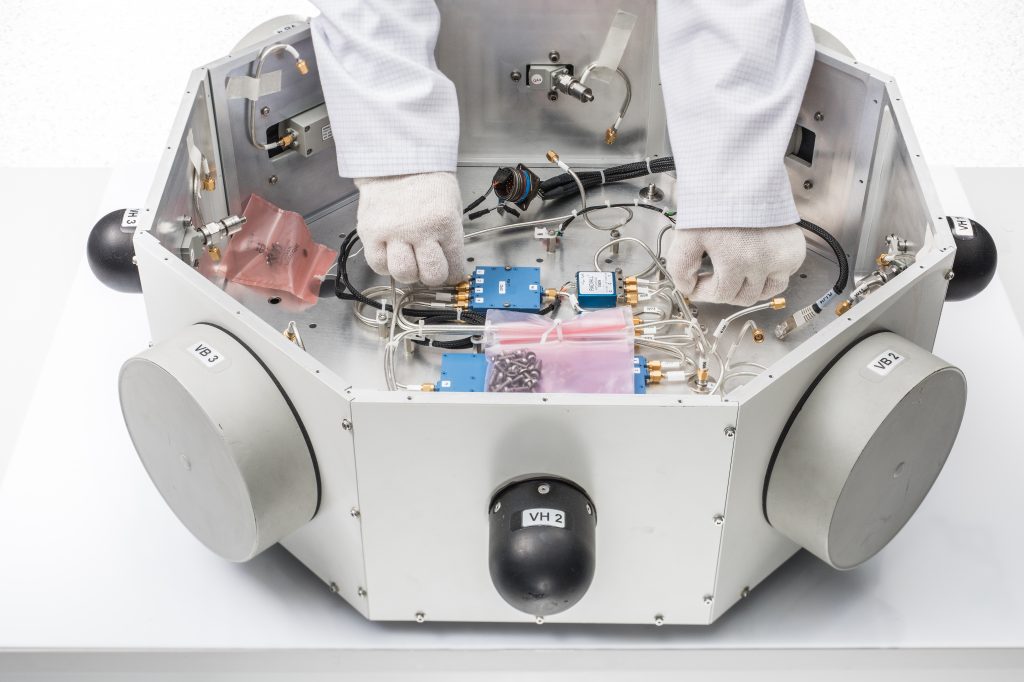 COMINT/C-ESM systems
Improve your operational decision-making
with actionable intelligence.
Jamming ECM systems
Facing remote controlled improvise
explosive device.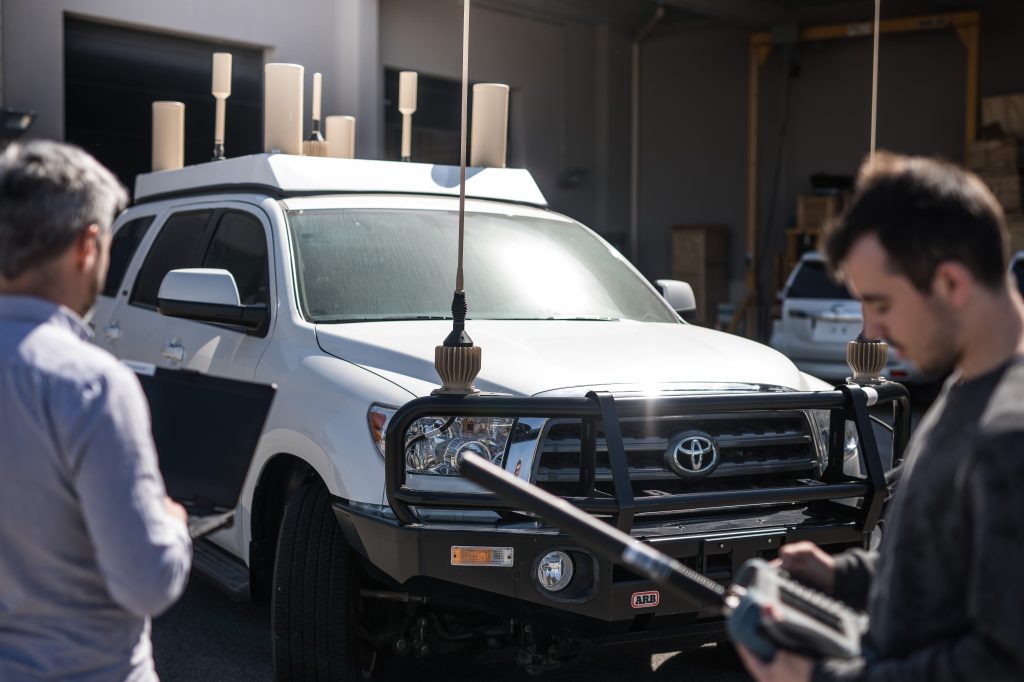 WHO WE ARE

A French company with 560 engineers, Avantix is a leader in the design and integration of critical high-tech systems.
With its combined expertise in electronics and information technology, Avantix targets strategic industry sectors.
Avantix defines itself both as a designer and integrator of critical high-tech systems. This original positioning allows it to offer a complete range of services using dual technologies (civil and military) and innovative solutions based on recognized expertise centers.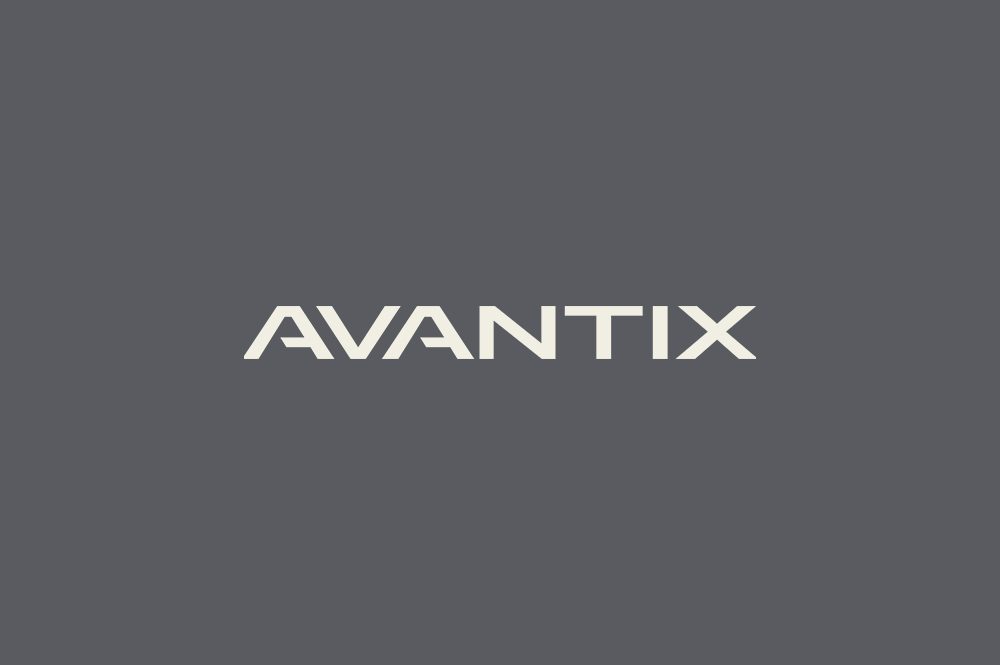 Newsroom & Events
FlashHawk will fly on Diamond DA62 MPP
Avantix and Diamond Aircraft partner to offer DA62 MPP (Multi-Purpose Platform) unique capability of instantaneous 3D geolocation of all ground communication emitters
FlashHawk, Avantix's instantaneous 3D geolocation of RF emission system will be featured as an optional sensor for the Diamond DA62 MPP. The integration of FlashHawk will expand the DA62 MPP's surveillance offerings, broadening the scope of missions it can perform.
FlashHawk is a passive airborne solution aimed at precisely and instantly geolocating any terrestrial telecommunication emitter (in the 30 MHz - 3 GHz spectrum) to provide a tactical view of the situation to operators. FlashHawk can be integrated underneath a MPP propeller plane, providing 360° coverage around the plane in azimuth and elevation up to the horizon, allowing instant 3D geolocation without blind spots.
Why choose FlashHawk as the ISR sensor for your Mission Surveillance Aircraft?
Mission efficiency:

Unlike legacy direction finder, FlashHawk enables precise 3D geolocation of various emitters only in single pass, with only one aircraft. This reduces considerably missions' costs and investments.

---

Technological advance: FlashHawk detects the emitter from its first RF burst, providing instantaneous and accurate geolocation data. Moreover, FlashHawk provides listening capabilities for V/UHF communications.

---

Intelligible data for the operator:

FlashHawk can be connected to an EO/IR sensor for real-time visualization and video tracking of targeted emitters on the ground, which enables operators to quickly get a visual overview of the situation.

---

Ease of integration:

FlashHawk uses a single sensor to perform instant geolocation of V/UHF, Push-to-talk, SATCOM and cell phones on the ground or at sea. This compact sensor facilitates the integration because it is in a single place on the aircraft.
Why choose DiamondAircraft for your surveillance missions?
Mission Endurance:

R

ef

erring to a customer flight where their DA62 Survey Star was quipped equipped in the multi-sensor setup including the Riegl VQ-780i and the Vexcel Ultracam Eagle M3, an endurance of 7:17 hours was achieved with fuel remaining for almost two more hours, resulting in a max total endurance of 8:20 hours + 0:45 hours of reserve. Regarding mission equipment weight, this could have been as well a 15' EO/IR camera, a BLOS or LOS as well as a FlashHawk 3D geolocation of RF emission system.

---

Autonomy:

With the help of the three-axis digital autopilot the DA62MPP can fly surveillance missions almost fully autonomously; thus, even ultra-long missions become less exhausting for the crew using the Garmin G1000NXi search and rescue pattern software.

---

Efficiency:

Due to the extremely low fuel burn of the jet-fuel engines, efficiency is that good, that the aircraft can even compete with turbine powered aircraft in high and fast missions, assuming your acquisition window (weather/atc, ec.) big enough. However, the flight takes longer due to lower speeds, the cost below the line are way cheaper when compared with classical turbo-prop aircraft.
About Diamond Aircraft Industries
Today, Diamond Aircraft has more than 1,000 employees worldwide and offers the most complete range of certified piston aircraft models: from the 2 seat single DA20 to the stunning 7 seat DA62. With its complete line of piston aircraft including a dedicated flight training concept with Single Engine Piston (DA40 NG) and Multi Engine Piston (DA42-VI) trainers, along with type-specific flight training simulators and proprietary engines, Diamond Aircraft is the only sole source provider in the fleet training market. Diamond Aircraft also made a footprint in the special mission market with the remote sensing turnkey solutions DA42 MPP and DA62 MPP and the soon to be certified aerobatic turboprop tandem trainer series DART.

About Avantix
Avantix is an Atos company which provides its customers with electronic warfare solutions. Avantix combines electronics and information technology to provide homeland protection and military forces with advanced knowledge of threats and superior tactical situational awareness whether on naval, land or air platforms. Its solutions, which are battle-tested, give decision-makers the capability to manage signals in the electromagnetic spectrum, such as radar or radio transmissions, to protect citizens, infrastructures, and military assets. Avantix and its R&D capacities are located in Aix-en-Provence, France. For more information: https://avantix.net/
Why instant 3D geolocation will become standard in airborne ISR
They talk about us
Watch Shephard Media video to learn more about FlashHawk , Avantix innovative Airborne C-ESM solution.