Avantix Intelligence Surveillance
Reconnaissance in defence
Avantix, a history of innovation and know-how in Electronic Warfare.
Avantix is a French company that designs critical high-tech systems for strategic industry sectors worldwide. Its solutions combine electronics and information technology, delivering rapid innovation to its customers. The highly skilled Avantix teams enable fast deployment and long-term maintenance of its solutions.
Avantix electronic warfare technology provides homeland protection and military forces with the capability to control the electromagnetic spectrum, including weak and short duration signals. This delivers advanced knowledge of threats and superior tactical situation awareness.
Avantix supplies modular components as well as end-to-end systems, ensuring fluid data flow from sensors to processing and decision. Its solutions are designed to be robust, extending the operational breadth of missions.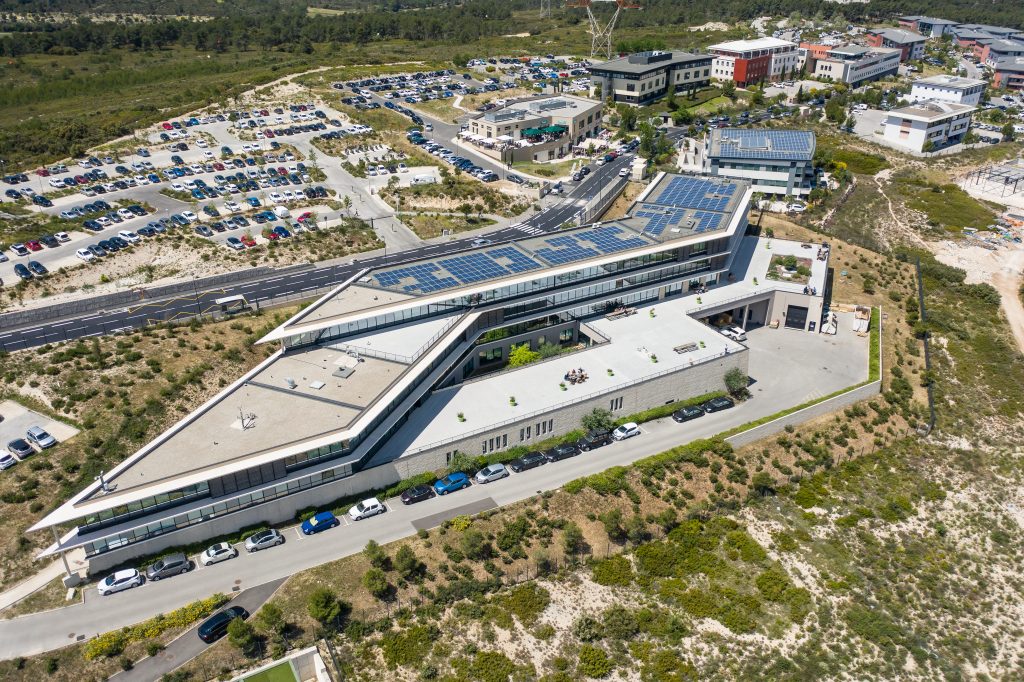 All our products and R&D capacities are located in our development center in Aix-en-Provence, France.
CONCEPTOR AND SPECIALIST IN ELECTRONIC WARFARE PRODUCT AND SYSTEMS
Expert in ELINT, COMINT, SIGINT and Jamming systems, our objective is to master the intelligence spectrum to prevent threats. Because preventive intelligence is the best way to protect citizens and infrastructures.
Managing data by efficient signals interception and instantaneous treatment with collaborative sensors. Because connectivity is the way to improvement.
From design, manufacturing, validation and integration: we develop our systems in-house to ensure effectiveness and operability. That is the reason why we are considered as a trusted partner.
CUSTOMERS ARE AT THE CENTER OF THE ROAD MAP
By mastering the Intelligence spectrum, we mean delivering turn-key systems to our customers. From the development, the production, the integration, the maintenance and the training of your teams; we support your projects from the identification of your needs till your mission success. We ensure this efficiency with up-to-date and breakthrough technologies.
Our experience dates back more than 15 years when we pioneered the first over-the-air tactical cellular interceptor in 2001. Since then, we have continuously improved our systems and think beyond to answer tomorrow's needs. With FlashHawk, we develop a breakthrough C-ESM solution, as with ELINT solution for LPI and smart Jamming.
Our operating method leans on Agile development for fast capacity of change and product engineered for customers, with integrated team during project. This expertise allows management of leading-edge and cost effective project.We develop our systems with an operational vision for harsh environments missions. Indeed, our products and systems are designed to be integrated in various platforms and existing Intelligence network.
We deliver onboard systems in submarines, surface vessels, transport, aircradt, UAV, dismounted soldiers and armored vehicles. Air-Land-Sea onboard electronics know-how to meet your expectations and operational needs. Battle-tested and compliant with environmental standards, Avantix is considered as a trusted partner and take part in French armament programs