Air Applications
Avantix develops electronic reconnaissance solutions to support missions onboard aircraft, ships and land platforms.

With its COMINT C‐ESM and ELINT R‐ESM expertises, Avantix provides you solutions for Air applications such as FlashHawk, the next generation Airbone C‐ESM solution.
With FlashHawk, succeed in your mission with real-time tactical situational awareness. With its fast detection capabilities, 3D geolocation on map and target's visualization, master the operational theatre in a few seconds. Collaborative IMINT and SIGINT compact sensors embedded in aircraft, helicopter, UAV, tethered balloon according to your mission.
Fast characterization and detection in the 30MHz to 3GHz band,
3D geo-localization over 360°,
Embedded IMINT sensors,
Easy-to-use software.
FlashHawk, solution for next-generation airborne C-ESM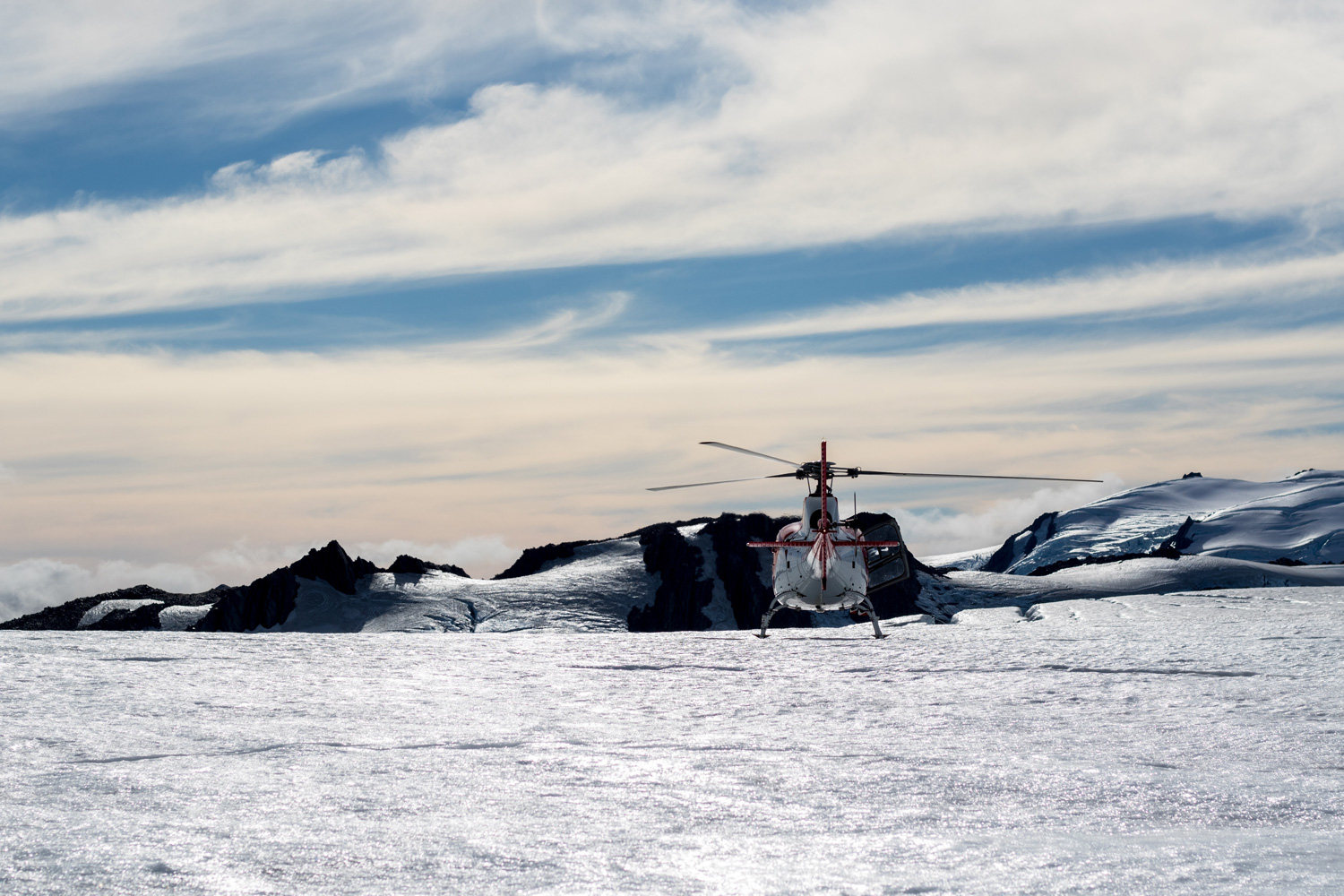 Search and rescue
With Avantix COMINT, manage your search and rescue missions.
After a natural disaster, in high-mountain, after a snow avalanche, wherever the communication network is off.
With Avantix COMINT solution, air boarded or ground-based, quantify and localize missing persons via mobile interception.
Actionable intelligence for forces responders, who can operate on the ground with very precise victims location.
For more information, ask for our brochure
We'll get in touch with you shortly.