Sea Applications
Avantix develops electronic reconnaissance solutions to support missions onboard aircraft, ships and land platforms.

Discover Avantix solutions for Sea applications.
Avantix ELINT/R-ESM for fast LPI radar detection and coastal surveillance
Avantix ELINT/R-ESM lets you accomplish your coastal surveillance missions with an end-to-end system that combines radar detection, training and simulation. Fast LPI radar detection to master the operational theatre and anticipate potential threat. Avantix can integrate ELINT/R-ESM into air, land and sea platforms according to your requirements. Avantix ELINT/R-ESM includes radar interception, deep analysis, data management, ELINT sensors testing and operators training.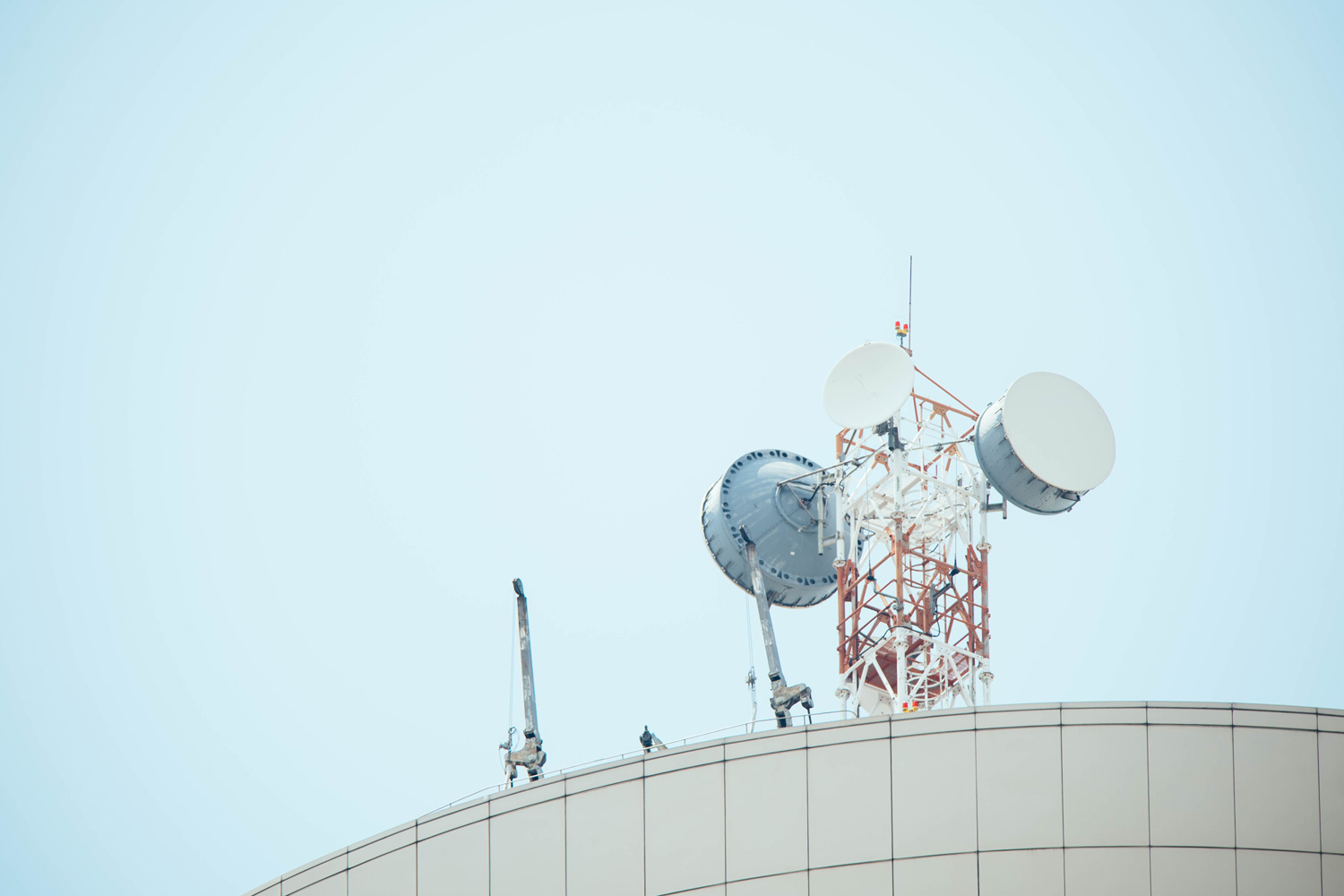 ELSIM for mission preparation and EW systems validation
Before mission, ELSIM Hw generates RF signals to ensure Electronic Warfare systems and radar functions. Powered by Caracal, Avantix database, ELSIM generates real-life signals to control quality of mission sensors. Integrated into shelter, ELSIM works as an active answer signals to various platforms (air, land, sea). ELSIM enables radar signals air emission on antenna for test, aero and naval validation for tactical simulation. ELSIM allows test bench, for prep-mission validation and laboratory test of entire EW system with unplugged signal emission.
ELIT R-ESM for instantaneous tactical situation awareness 
Operator orientated, this application enables friendly and un-friendly radar signals identification and analysis through a handy map interface.
For navy and military application, ELIT R-ESM leans on environment surveillance to identify the nature of raw signals.
For operation success: Mission, Avantix database embarked library focused on mission environment and potential threats.
Avantix ELIT systems can be integrated into aircraft, for aerospace surveillance. Our ELIT systems are also developed to answer to navy missions and shelter configuration for landed mobile surveillance.
For more information, ask for our brochure
We'll get in touch with you shortly.
A member of our team will be in touch with you shortly