Avantix Elint/R-ESM Systems
Vital radar intelligence for fast and relevant decision making.
WHAT IS ELINT ?
ELINT (electronic intelligence), records and analyzes non-communication radio signals, generally radar transmissions, to provide situational intelligence. It relies on dedicated passive or active electronic sensors and a chain of analysis modules, using an evolving database of known radar signatures.
ELINT typically provides radar direction finding for area surveillance, for instance at the border, delivering a strategic advantage on a field of operations.
WHAT IS R-ESM ?
R-ESM (radar electronic support measures), provides real-time tactical situation awareness for actionable intelligence during missions.
RADAR SIGNAL INTERCEPTION, PROCESSING, SIMULATION AND MANAGEMENT FOR THREAT AWARENESS
Faced with suspect radar signals, defense and homeland security organizations must quickly react and enforce the appropriate measures. To that end, mastering signals intelligence becomes a key factor.
Avantix ELINT/R-ESM is designed to intercept, record, analyze, store and test a wide spectrum of radar emissions.
Avantix ELINT/R-ESM makes it possible to manage the entire radar signal analysis chain: radar interception, direction finding, recording, data processing, analysis, storage for a wide spectrum of radar transmissions. It also provides a testing and training environment.
By mastering the entire manufacturing process, Avantix can deliver diverse configurations adapted to operational needs, whether on board ships, airborne or land-based.
Avantix delivers complete ELINT/R-ESM systems, as well as adaptable add-on modules used to upgrade existing systems.
ELIT
ELIT is a scalable and flexible module for radar interception and acquisition. With wide-band radar signals processing, real-time analysis and 3D visualization, it provides an effective operational solution for electronic intelligence (ELINT) missions and ESM applications.
ELIT for radar intelligence (ELINT) intercepts and collects radar signals transmissions, with direction finding and tracking over a large spectrum (0.5-18 GHz) with simultaneous operations. It relies on wideband and narrowband analysis for optimal threat detection and characterization.
ELIT for ESM tracks active radar sources in a given area, listing their primary parameters and classification. It performs automated analysis and delivers continuous electromagnetic surveillance and instantaneous tactical awareness.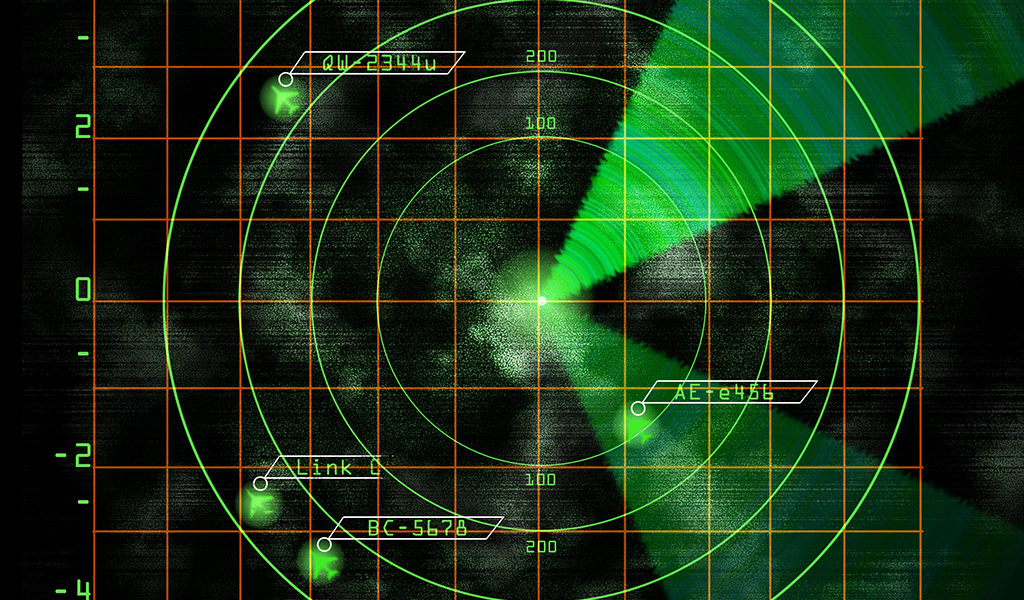 OSCAR
OSCAR is Avantix ELINT software for post-mission analysis of radar signals.
OSCAR imports mission data and provides operators with a user-friendly interface for in-depth assessment.
OSCAR records new signals and recognizes known radars, providing efficient tracking and strategic awareness.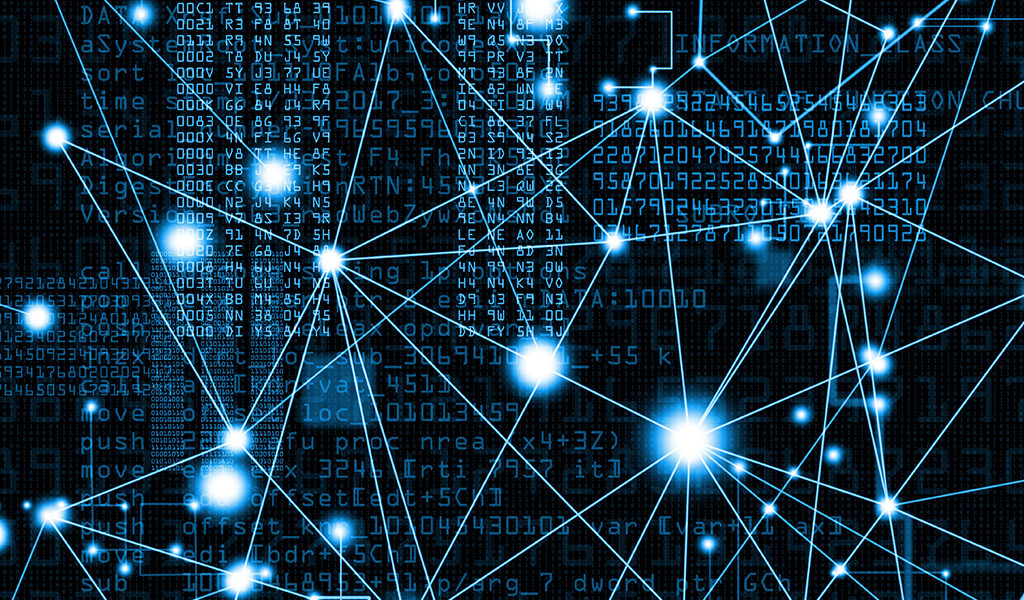 CARACAL
CARACAL is a comprehensive database for radar signatures. It is the basis for real-time and off-line signals identification, radar simulation and pre-mission testing.
CARACAL is a fast database designed to help manage the entire radar intelligence process. Adaptable on demand for import/export with other library for data centralization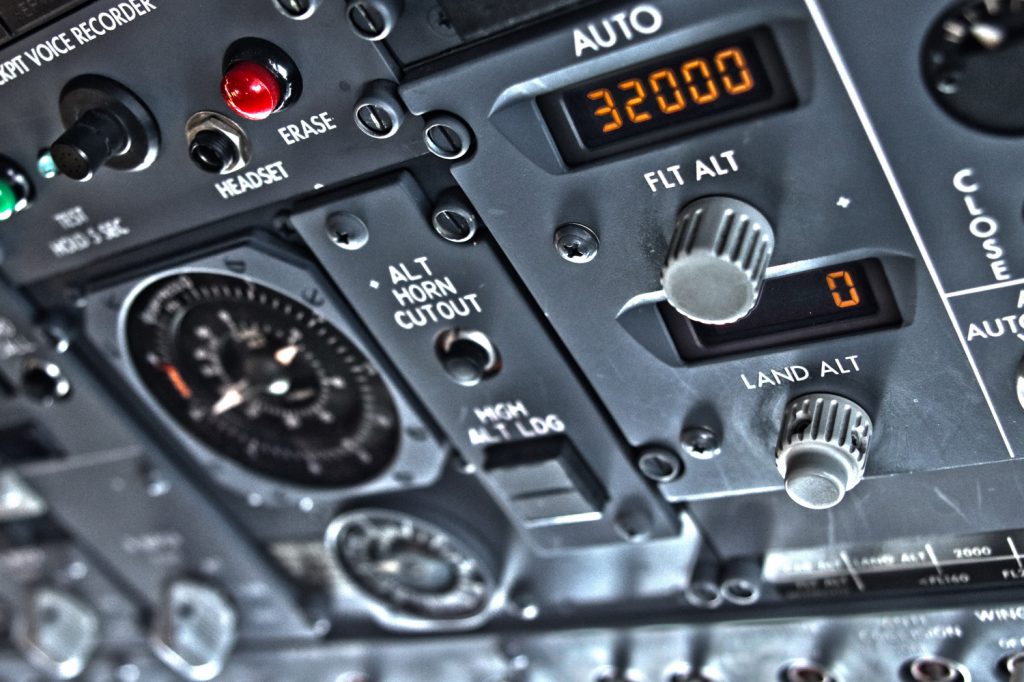 ELSIM
ELSIM is the Avantix hardware and software solution for hybrid and full-scale simulation of complex radar environments. It enables real-life sensor evaluation and on-the-spot training.
Electronic sensors testing for mission efficiency.
Operators training with onboard interface to ensure missions success.
For more information, ask for our brochure
We'll get in touch with you shortly.
A member of our team will be in touch with you shortly